Jonathan Park - Executive Secretary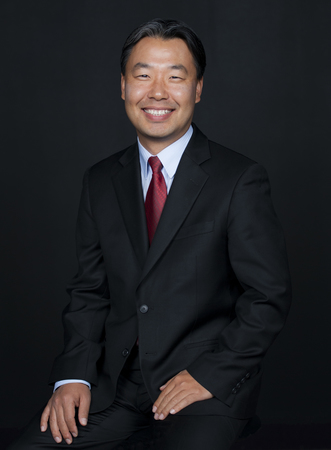 Executive secretary of Southeastern California Conference since October 2013.

Vice President of Asian/Pacific Ministries from 2010-2013.



Pastor of Loma Linda Korean church from 2007-2010.

Pastor of Spencerville Korean church from 1999-2007.

He also worked at the Glendale and Sacramento Korean churches.

Earned a Master of Divinity degree from Andrews University and is currently working on his Doctor of Ministry degree, with emphasis leadership and conflict resolution, also from Andrews University.

Preaches in local churches; participates in ordination services and special occasions at churches such as groundbreaking ceremonies, dedications and anniversaries. Recommends the development of local church organizations to the Executive Committee, such as branch Sabbath schools, affiliate groups, companies and churches.

As executive secretary, Park maintains minutes of Executive Committees and constituency sessions and chairs the Education Board and Pine Springs Ranch Advisory Committee.